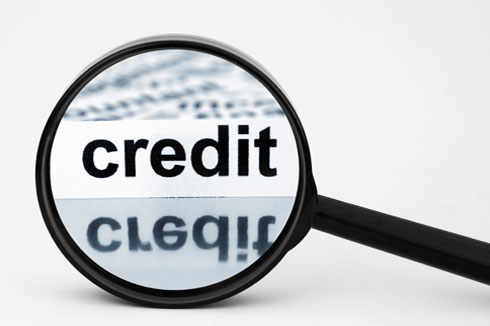 Debt Help Questions and Answers from Bills.com
When it comes to debt and credit questions, Bill has the answers.
Bill has received many debt questions from people desperately trying to get their finances back in order. The bottom line is that there are many ways to get debt help, and Bill has given advice on each one of them. Browse through the many different debt topics, situations, and issues Bill has been asked about and find the answer you are looking for.
Click on the links below to find the answer to each topic
Tips on credit card consolidation
Lower credit card interest rates
How to transfer credit card balance
Canceling credit card information
Debt management counseling solution
Information on consolidating debt
Monthly payment credit card debt relief solution
All about reconsolidation of student loans
How to get a credit card debt loan
What you do if you can't get a loan
Advance debt management solutions
Ways to reduce credit card debt
Low interest debt consolidation solutions
How to negotiate credit card debt
Low interest credit card consolidation
Credit card debt consolidation services
Debt payoff & credit management tips
Student loan debt consolidation
If you did not find the answer to your specific debt question or need further advice on any of the above mentioned financial areas, feel free to Ask Bill your financial questions directly.
Get a quote on getting debt help from one of Bills.com debt providers.
Thanks for your feedback!