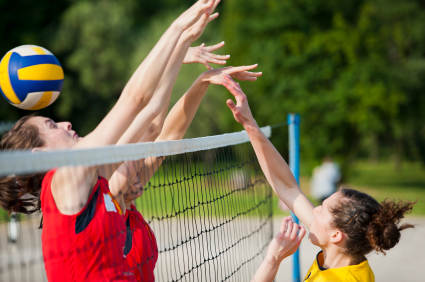 When considering whether to pay off a collection account as a way to improve your credit score, you must consider two factors.
First, look at the age of the debt. The older the date of the debt, the less impact it has on your credit score today. In the past, if you paid off an old debt, it would renew the date of recent activity and would actually create a negative impact on your credit rating. With time, your credit score would improve as a result of paying off the debt. But with the new scoring system by Fair Isaac & Co., paying off old debt does not hurt your credit score because the scoring system distinguishes between new payments and new delinquencies. You can read more about credit score at our credit score information page.
Your credit report will take approximately two months to show that the account was paid off. Under the FCRA, the negative collection activity can stay on your credit report for 7 years from when you stopped paying on the account, the "date of first delinquency."
Second, lenders do look at more than just your FICO score. Many lenders view paying off old debt as a sign of goodwill and credit worthiness by the borrower. Therefore, do not be overly focused on credit score because the lender will look beyond the number to see patterns of payments and commitment to financial obligations. A prospective lender likes to see a person who has paid back all their debts, even if it there were some bumps along the way.
Here are two links to FTC pages and another to a Bills.com article that will help you learn more about credit repair and credit scores:
If you would like more information or would like to hire the services of a credit repair professional, visit the Bills.com credit resource page.
I hope this information helps you Find. Learn & Save.
Best,
Bill
Thanks for your feedback!